Bonaire is a true paradise for diving, snorkeling, swimming, windsurfing, kite surfing and water skiing. An island under the sun where spending time is a pleasure.
Bonaire is an island and, after Curaçao, the largest island in the Netherlands Antilles. It is located in the southern part of the Caribbean Sea, off the coast of Venezuela, and belongs to the ABC islands of the Lesser Antilles. The capital of Bonaire is Kralendijk. The oldest settlement is Rincon.
On the lowlands in the south, salt is traditionally extracted from the sea. In the north is a large natural park: Washington Slagbaai. The island is home to a large colony of flamingos, hence the nickname "flamingo island".
The temperature throughout the year is between 28 and 32 degrees. The sea water averages 28 degrees.
The local language is Papiamento, but people also speak Dutch, Spanish and English.
On October 10, 2010 Bonaire received the status of "special municipality" of the Netherlands.
After October 10, the constitutional changes took effect, but nothing changes in the use of the flag and anthem of Bonaire. Bonaire's individuality and culture will be preserved.  And besides Dutch, Papiamento will also be used as the language of administration.
As of January 1, 2011 the local currency of Bonaire has changed from the Antillean guilder (ANG) to the U.S. dollar.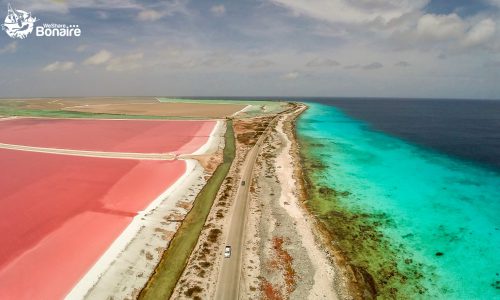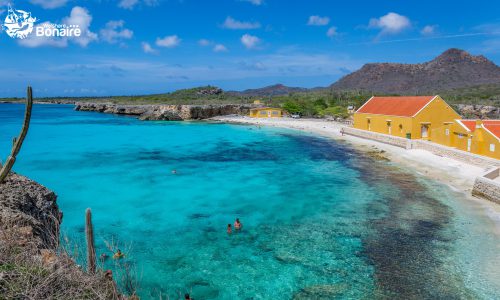 BOOK NOW
Reservations can be made through the website of "Blue Vibes Bonaire". Click here to view the available dates and to make reservations