Bonaire continues its reign as one of the world's top dive destinations as the island secured 12 different awards in the Scuba Diving Magazine's Readers' Choice Awards. For the 10th year, Bonaire has taken first place for Best Overall Diving in the Caribbean/Atlantic region.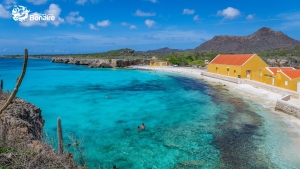 Bonaire received first place in four other Caribbean/Atlantic categories: Best Shore Diving for the 23rd consecutive year, Best Beginner Diving, Best Macro Diving and Best Snorkeling. The second place rankings include Best Value, Best Marine Environment and Best Underwater Photography. Bonaire also ranked #4 for Visibility and Advanced Diving; and #5 for Wreck Diving and Best Cave.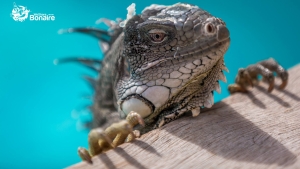 "Winning 12 awards is a significant honor and important to us as these accolades reflect the readers' experience while diving in Bonaire," commented Malinda Hassell, Marketing Manager of Tourism Corporation Bonaire. "Our longstanding commitment to protecting the marine environment, not only preserves our natural attributes for future generations of Bonaireans, the commitment has also put us in the position to be recognized as the best diving destination in the Caribbean/Atlantic."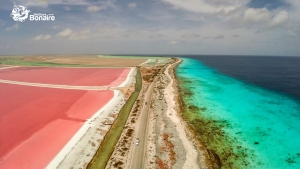 For the Readers' Choice Awards, thousands of Scuba Diver subscribers and web users rated their dive experiences on a scale of one to five. Results of the 2016 Awards are featured in the January/February 2016 issues of Scuba Diving Magazine.
Come visit us