Blue Vibes Bonaire |
The Hosts
Reservations can be made through the website of our hosts Mirja and Werner of "Blue Vibes Bonaire". Click here to see the available dates and to make reservations
STINAPA Bonaire |
Stichting Nationale Parken Bonaire (STINAPA Bonaire) is a non-governmental, not for profit foundation commissioned by the island government to manage the two protected areas of Bonaire: the Bonaire National Marine Park (BNMP) and the Washington Slagbaai National Park (WSNP).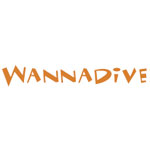 Wannadive Bonaire |
From the single individual diver to large groups, from the casual 'once a day' diver to the hard core 'never dry up nitrogen addict' we hope to show all of what Bonaire's incredible diving has to offer.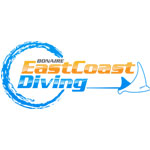 Bonaire East Coast Diving |
Bonaire East Coast Diving is a specialized dive operation on the famous east side of Bonaire and we'll be happy to share it with you. We'll take you out for a different – better! – dive experience.
Hang Out Beach Bar |
One of the coolest bars on the island offering a tasty and varied menu, including a selection of seafood and meat salads, freshly prepared baguettes and the daily special, plus ice creams, coffee and a well stocked bar that doesn't stop serving when the sun goes down.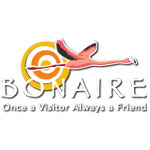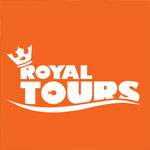 Royal Tours Bonaire |
Mount up on one of our exciting Bonaire Dune Buggies for a day of adrenaline packed Island Tour adventure! Or jump on our Glass Bottom Boat and encounter the amazing array of marine creatures along the way!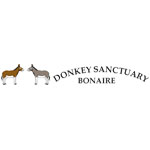 Donkey Sanctuary Bonaire |
The primary objective of Donkey Sanctuary Bonaire is to offer a sheltered, protected life to all the donkeys of Bonaire. Our information about the lives and experiences of donkeys is also raising awareness amongst the local community, schools and tourists.
YourDinnerGuide.com – Bonaire Restaurant Guide | YourDinnerGuide.com is an online restaurant guide where you can find all the possible information about dining on Bonaire in general, specific information about Bonaire restaurants, food trucks, caterers or any other type of venue on the island of Bonaire where food can be consumed.
RESERVEER NU
Reserveren kan via de website van "Blue Vibes Bonaire". Klik hier om de beschikbare data's in te zien en om te reserveren